Jabra Direct offers new feature for Evolve headsets
April 20th, 2020 • Comments
Tags: Jabra, Jabra Direct, Music Equalizer, Evolve, Jabra Evolve, Communication Is Our Business, Personal Use, Business Use
Jabra Direct
has introduced a new feature that customizes the music equalizer of Evolve headsets. The Evolves, corded and wireless, are great for both personal and work usage.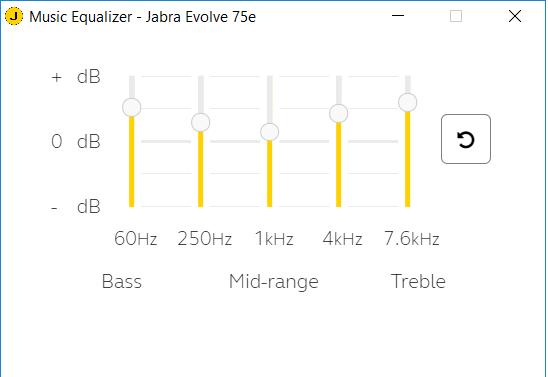 If you already have Jabra Direct, simply open Jabra Direct on your desktop, click on the Updates tab at the top, and then click on the yellow "Update Now" button. This should only take a few minutes.
If you don't have Jabra Direct installed on your PC yet and you are using an Evolve headset (or other Bluetooth (with dongle) or USB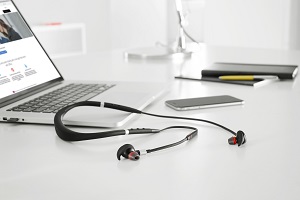 headset or speakerphone from Jabra),
do this immediately
. Jabra Direct makes sure that your headset
always has the latest firmware, guaranteeing you'll have the most up-to-date features,
bug fixes and easy access to compatibility updates. With the user-friendly Direct Dashboard, staying current has never been easier. And, it's FREE.
Download here:
Jabra Direct
Contact our Headset Experts at 1-866-998-9991 or Chat us Now for more information about Jabra Evolve headsets, and which one is best for you.