There were 1 posts tagged: Tech Support
October 9th, 2019 • 0 Comments
Our passion for customer care is evident at Avcomm Solutions. As longtime members of the premier organization for customer care,
SOCAP International
, we've rubbed shoulders with some of the top names in customer care, and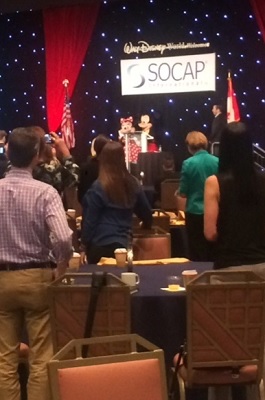 have learned from the collective wisdom of the group. Building upon this, our philosophy of relationship building is evident in all of our interactions, and a desire to serve is our #1 goal.
We understand the importance of getting the right device into our customers' hands from the start. We know that time is money; we ship all in-stock orders received before 3 p.m. CT out the very same day, and we offer a 30-day money back policy for complete satisfaction.
Of course, it makes a difference that we offer only high quality products, which makes us confident in their performance in the "real world." This pays off in the long run: less down-time for agents who rely on their headset to work; less money spent overall on headsets; less time spent fixing or troubleshooting headset problems.
Before purchase, our team provides plenty of pre-sale support, which includes a needs assessment, product recommendations, connection to manufacturer promotions, samples if warranted; post-sale support includes product set-up, tech support, and warranty assistance. We maintain close partnerships with our brands, so that are able to offer volume purchase discounts and specialized promotions.
SOCAP International is an organization unlike any other in the world of customer care. Two national events each year provide guidance, numerous opportunities to network and collaborate, outstanding and relevant content, and an overall experience to the world of customer care that is truly unique. Local SOCAP chapters host meetings and networking opportunities throughout the year for continued connection and learning. SOCAP's core values of Caring, Community, Innovation, Leadership and Professional Development drive all of the SOCAP initiatives.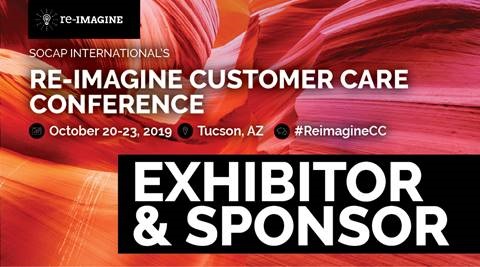 We are sponsors and exhibitors at the upcoming SOCAP Annual Conference:
Reimagine Customer Care
in Tucson, Arizona. If you stop by our booth in The Exchange between 1-2 pm on Monday, Oct. 21, we are sponsoring a Relaxation Break, along with our friends from
Stafford Communications
. We will also have our products on hand and ready to test!
If you'd like to learn more about Avcomm's customer care philosophy, membership in SOCAP International, or the Reimagine Customer Care conference, please reach out to us at 1-866-998-9991, or
send us an email
. We encourage businesses of any size, and in any industry, to take a closer look at SOCAP and what it can do for your customer care team.